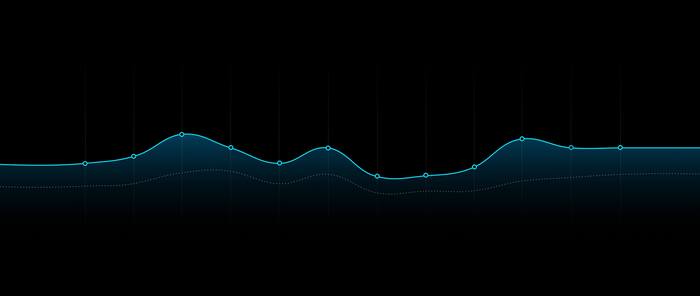 Aktieutdelningar is an application which help users keep track of their annual stock dividends. It was originally developed by Dick Törnfeldt but was shut down at at the end of 2019 due to lack of time from the creator.
A new version is being rewritten from the ground up, and a beta is available for users, but the project is currently on hiatus. The goal for it was to better support scalability and to add a myriad of features and UX improvements regularly requested by its users.
At the moment is it only possible to sign up using a Google account.